Enterprise Application Development
Webspunn uses innovative state of the art technology to develop customized solutions. Our team specializes in low code technology and are able to hire and train Veterans to use our low-code technology for developing enterprise software solutions. Our technology allows non-developers, Subject Matter Experts, and other Citizen Developers, the capability to develop Enterprise-Class Applications without compromising application security or quality in record time, reduce backlog, improve applications, faster response, happy users, etc.. Our innovative technology solution generates 100% secure full-stack C# source code conforming to all security and scalability best practices.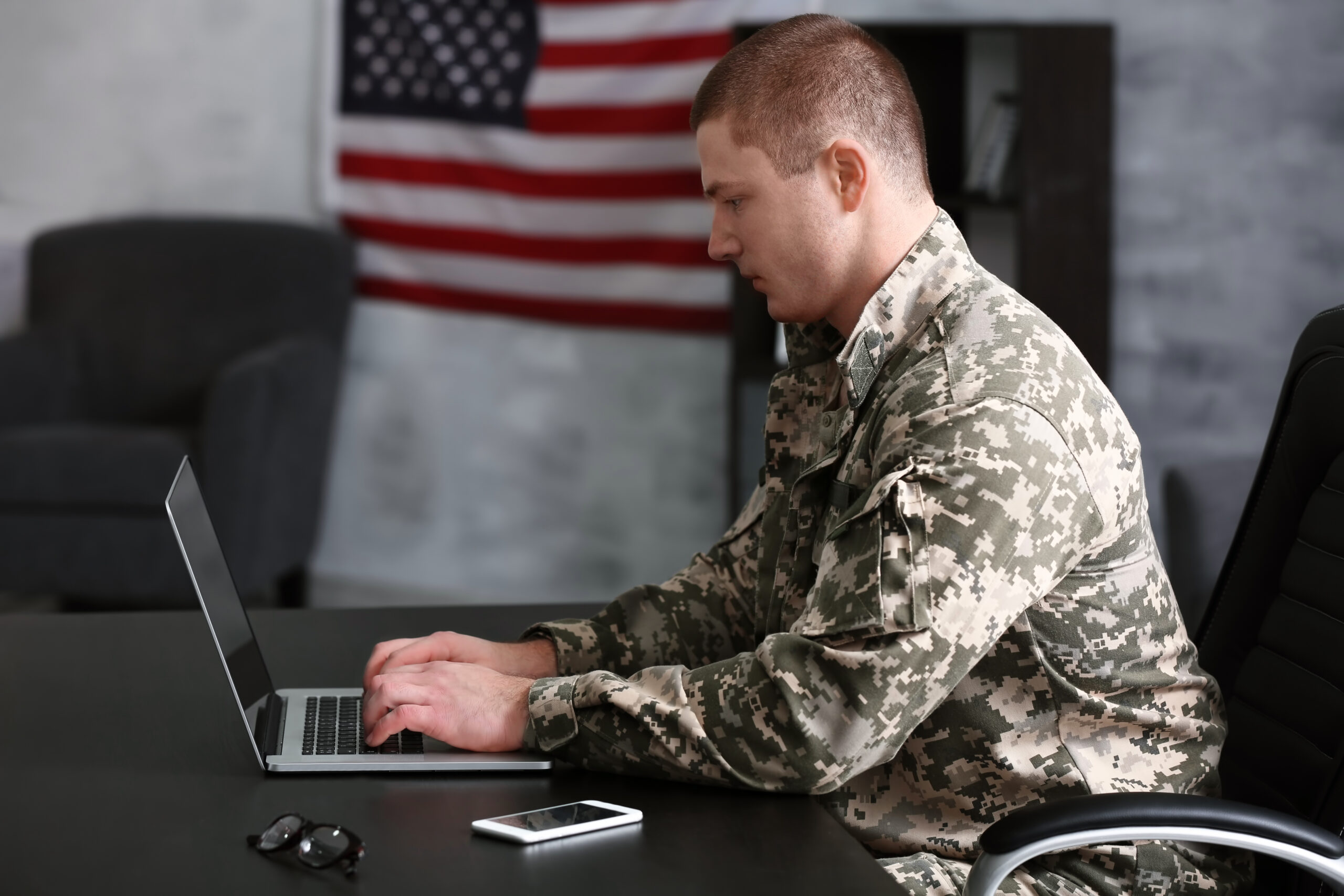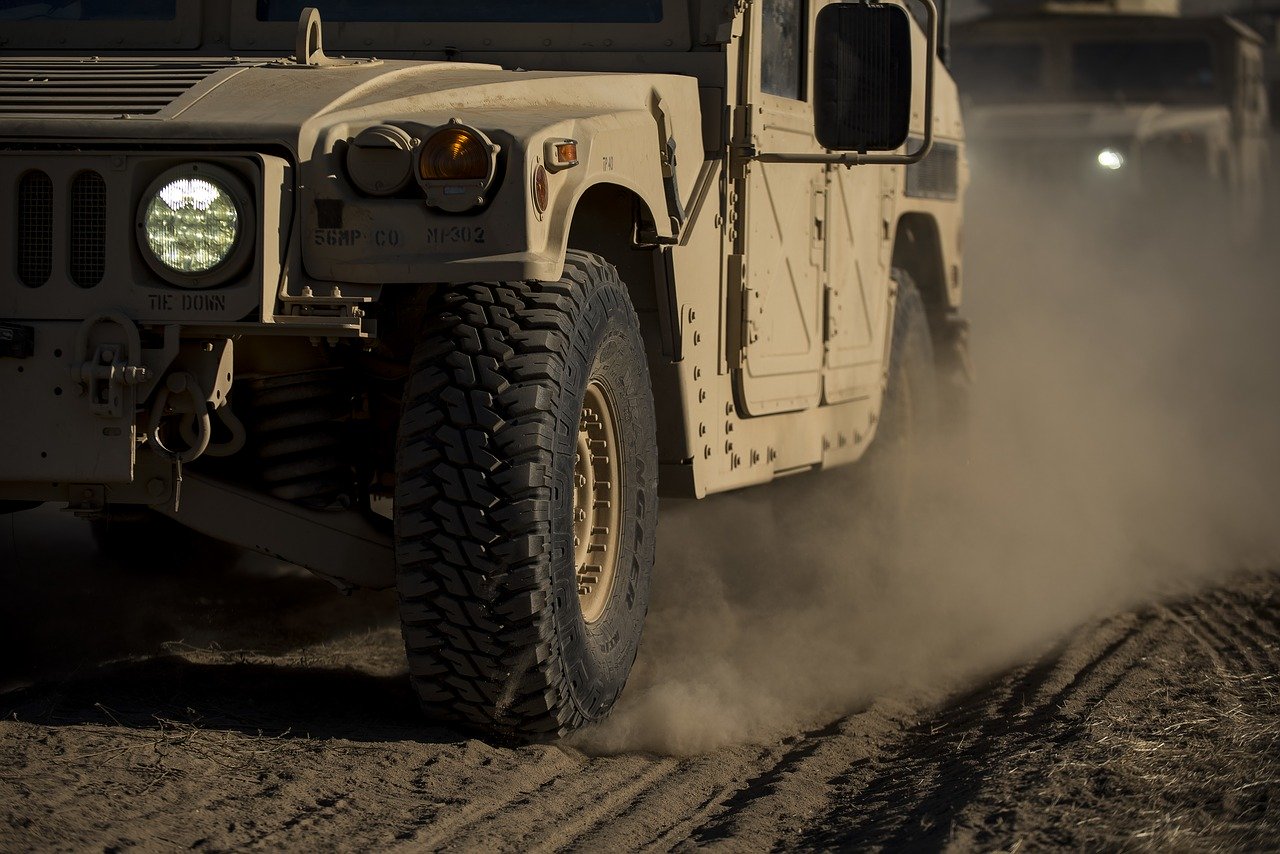 Legacy Application Modernization
Webspunn is an innovator in the modernization of legacy applications into contemporary cloud-based technologies and can quickly transform traditional hand-coded application code into modernized, cloud-based, no-code applications using innovative solutions. These solutions allow us to seamlessly integrate with microservices, internal and external APIs, SOAP and REST Web Services, or distributed applications built on a Blockchain platform.
Mobile Application Development
Webspunn introduces the Code-as-a-Service (CAAS) approach to agile software development and builds scalable, easy-to-deploy, mobile-responsive, futureproof, and cloud-based web applications.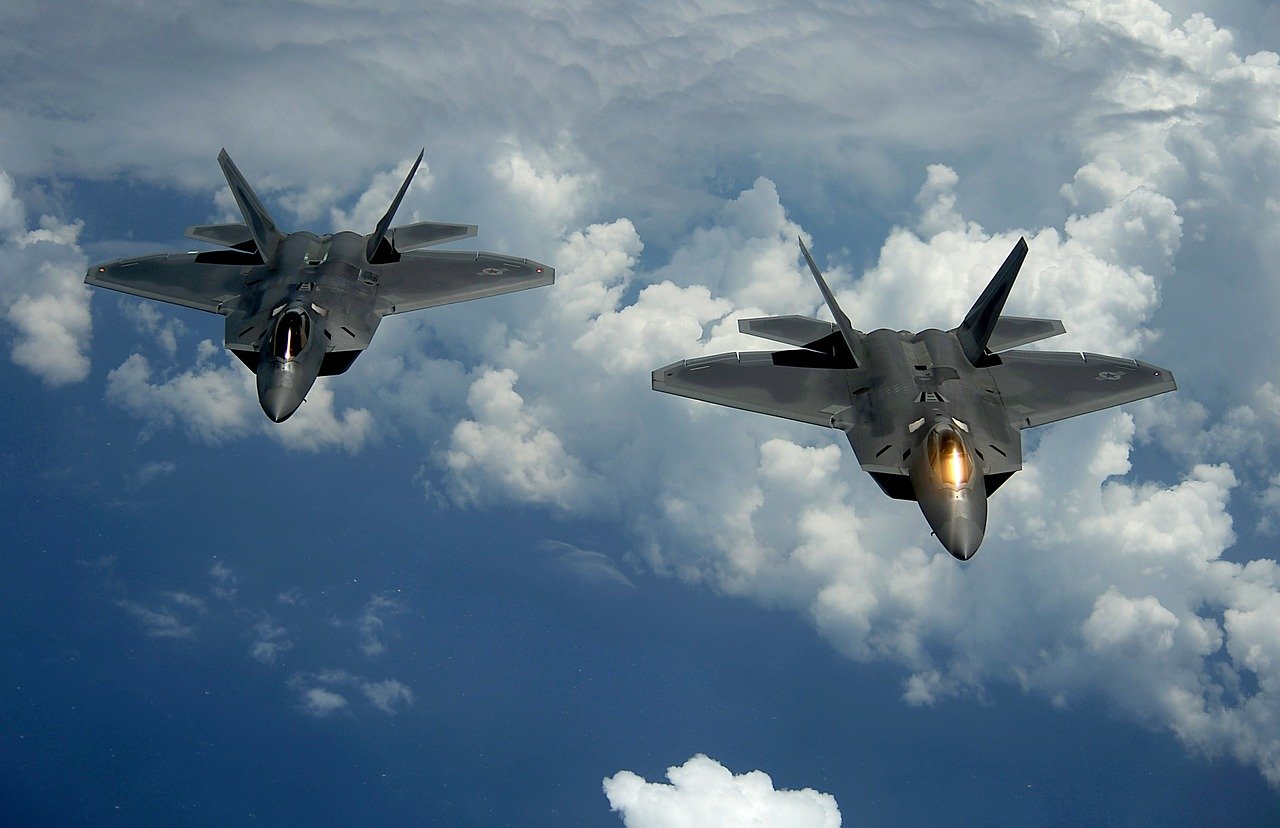 Webspunn has expertise in transforming enterprise mainframe environments through Automation, Modernization, and Consolidation. Our mainframe system engineers can provide support and services in multiple strategic areas; for instance, tape library and storage management, network management, and overall system security. In addition, Webspunn has extensive experience with OEM product installations, z/OS, Unix System Services, Capacity Planning, and Performance Management Solutions, zVM, SUSE, RedHat, zLinux operating systems, and Internet commerce solutions.
Our cloud service architects provide cloud migration and cloud development services to deliver a strategic advantage to your particular market segment in a timely and cost-effective way.
We achieve economies of scale from cloud service providers who supply all necessary infrastructure and software, who provide monthly or annual subscription basis that eliminates the need to pay for on-premises software licenses, and who provide services on-demand or on as-needed basis.Through careful planning, Webspunn tailors these cloud services and  brings you a scalable, lower-cost, and flexible IT environment that supports growth and change.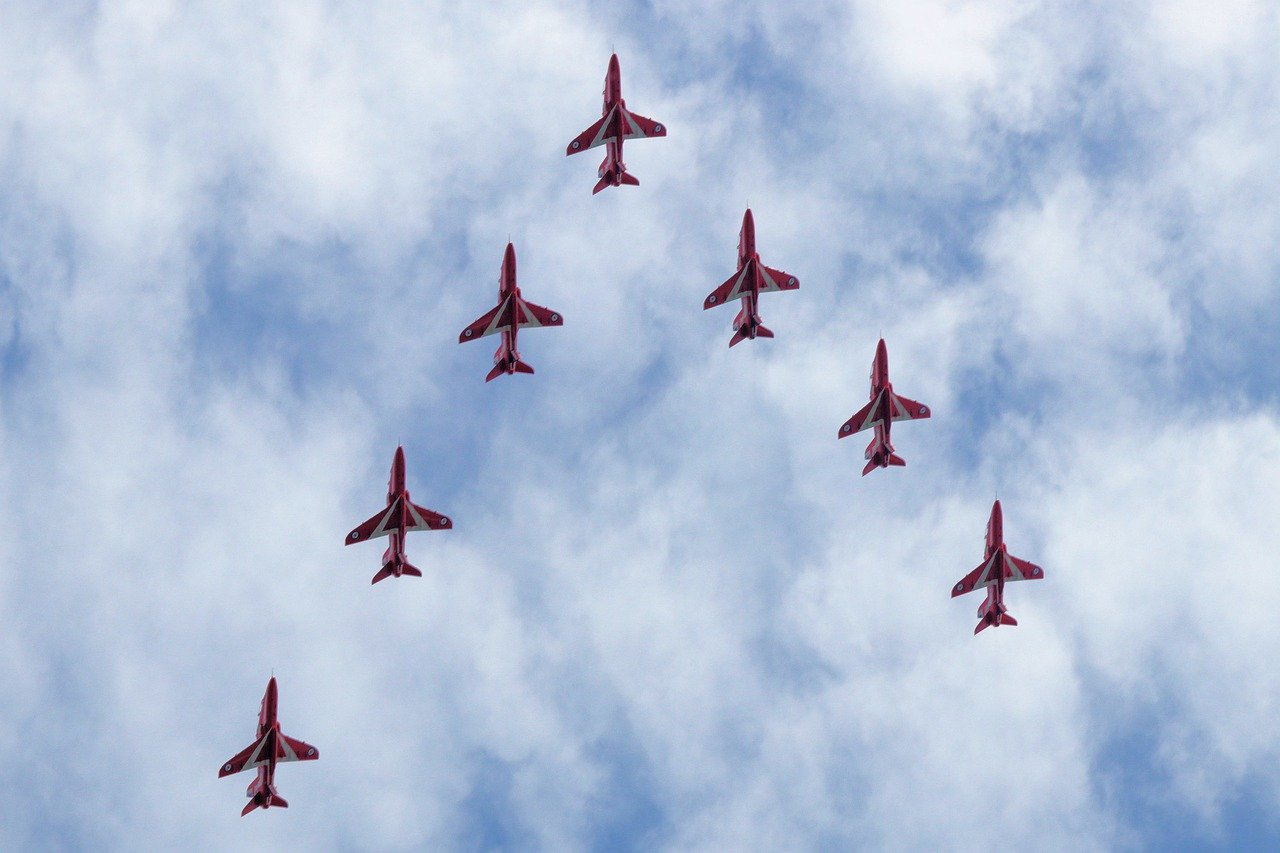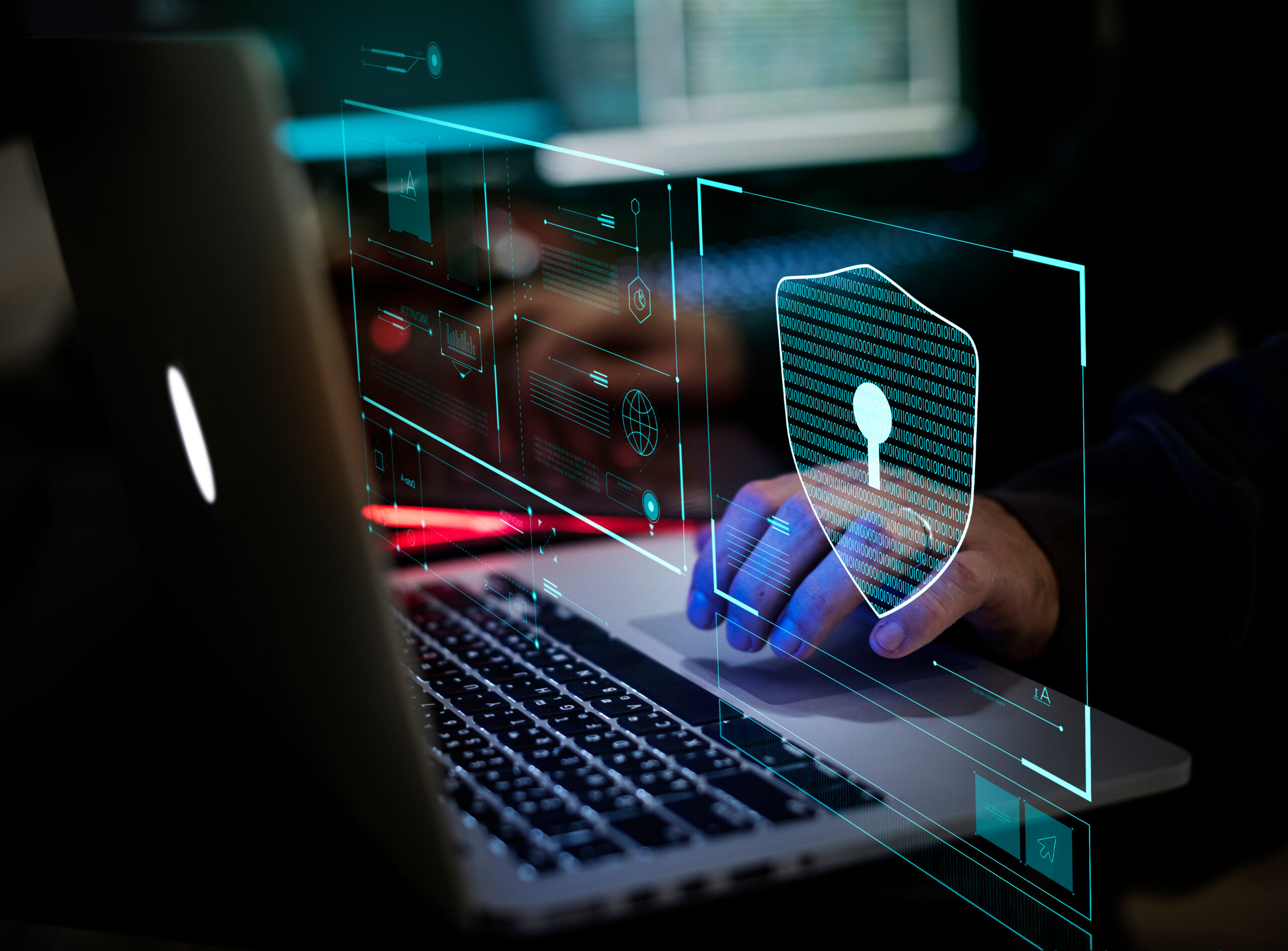 Webspunn conducts security assessments to determine application and system limitations or threats to prevent illegitimate, malicious traffic, or unauthorized users from gaining access to your confidential IT networks. Within the federal and public space, Webspunn has implemented web based and cyber secure solutions. Apart from the security assessments, Webspunn provides custom, managed, and enterprise solutions to ensure the information assurance objectives for all your systems. We address security requirements in order to help you develop and maintain security policies and plans that meet your organization's specific business needs.
Webpunn's innovative technology is capable of zero warning security scans,without degrading system speed and quality and provides the best cyber security standards that the industry has to offer. Because it is 100% generated code, the design patterns and security standards are never compromised and thus reducing security risks with secure full-stack C# source code and HIPAA/Sarbanes-Oxley compliant normalized databases.